PROTECTING YOUR LIEN RIGHTS
Mid State Notifier Inc. is a professional Florida Notice to Owner Company servicing all parties involved in construction projects throughout the State of Florida. We believe in making the Notice to Owner process easy on our clients and we want to exceed your expectations with every Notice to Owner we complete.
---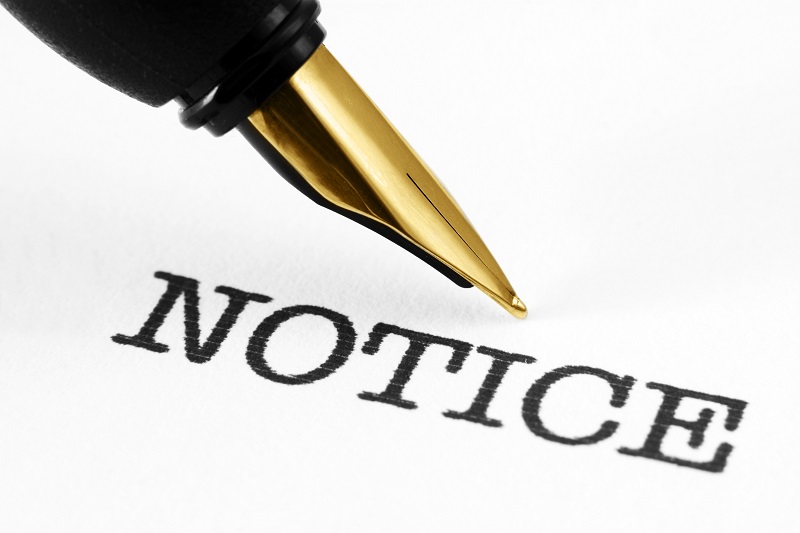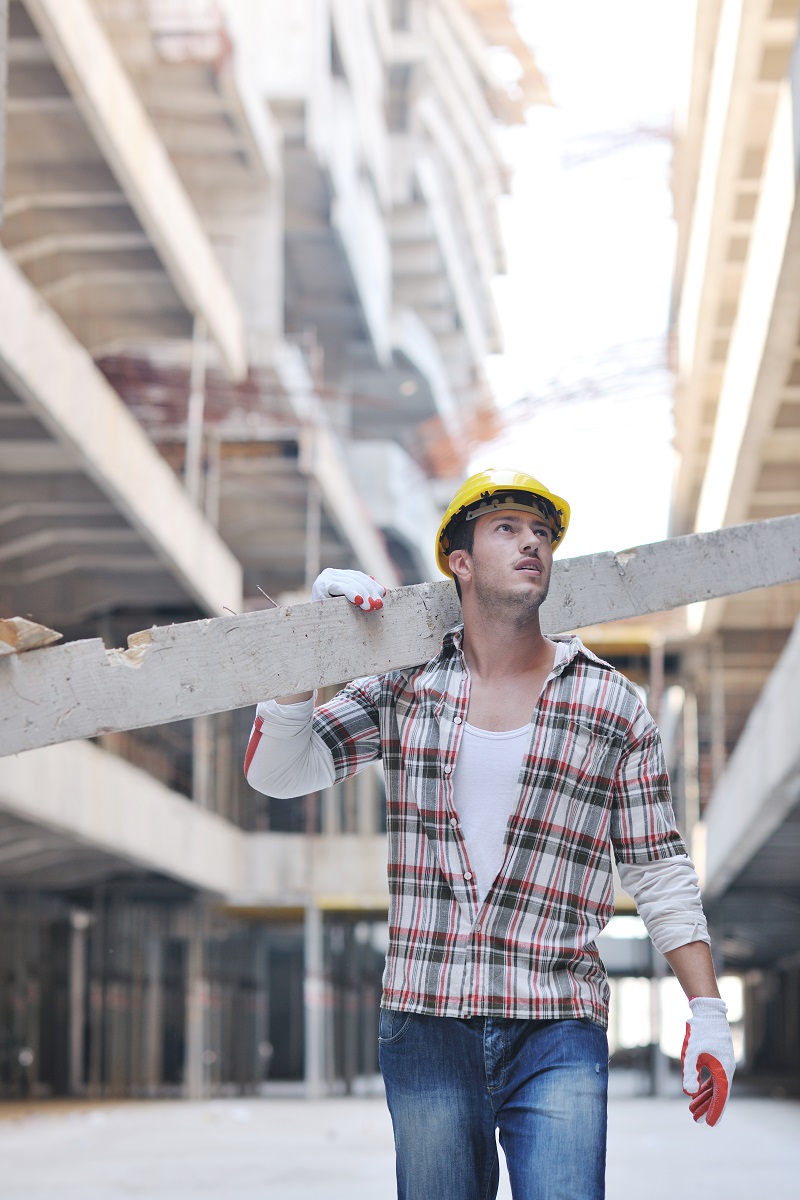 PRELIMINARY NOTICE
A Notice to Owner is a prerequisite for recording a lien. Pertaining to the construction industry, any company or individual working for someone other than the owner must field a Notice to Owner or Notice to Contractor to ensure property lien rights. Certified copies must be sent to the owner, general contractor, bonding company and lending institution, depending on the individual situation. The aforementioned parties must receive the Notice to Owner or Notice to Contractor within
45 days of your job start date.
CONSTRUCTION LIEN LAW
After a Notice to Owner or Notice to Contractor has been served you have 90 days after last furnishing materials or service to file a Notice of Nonpayment or Claim of Lien
---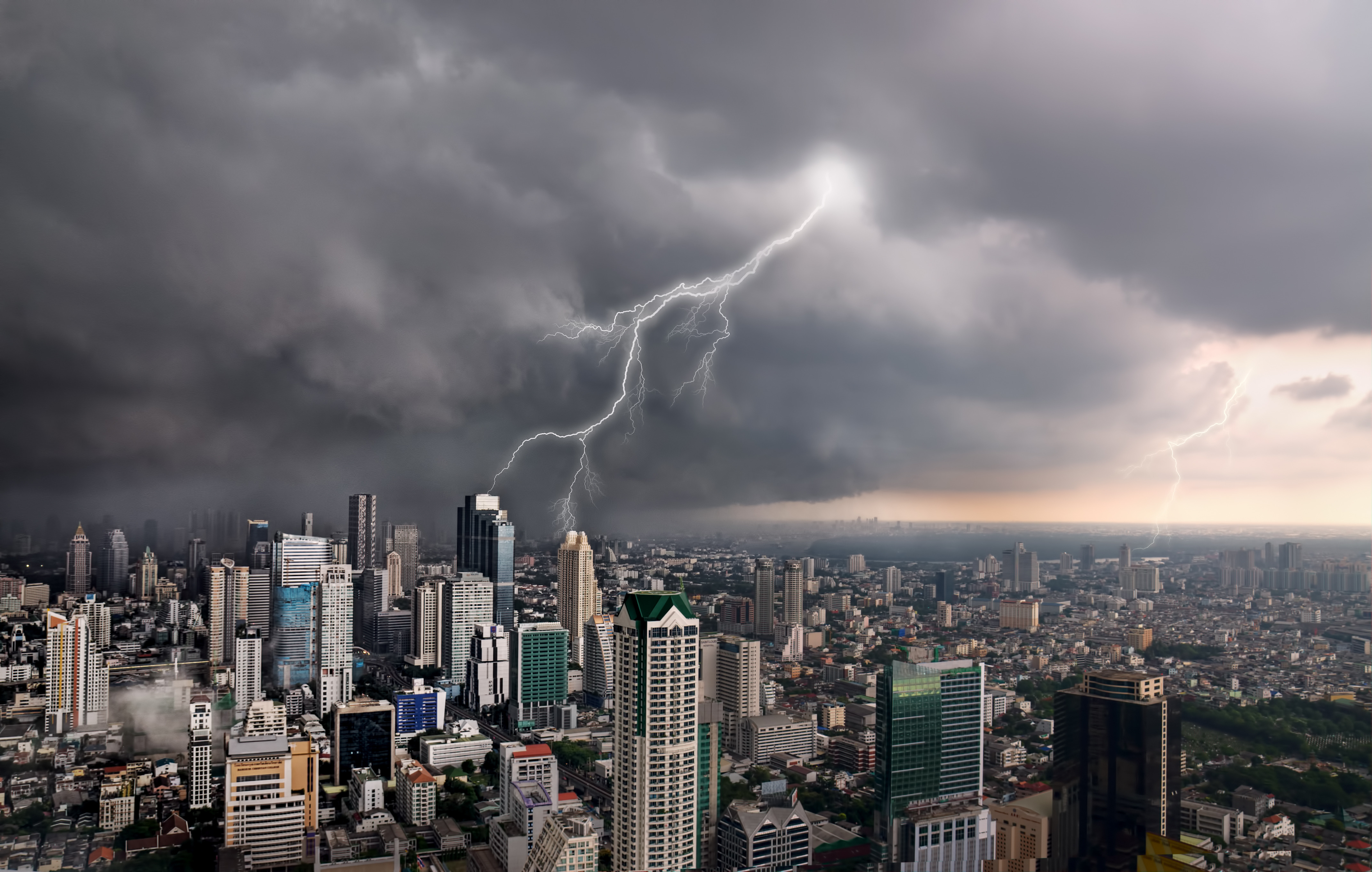 NOTICE
TO OWNER & CLAIM OF
LIEN SERVICE
Florida's Construction Lien Law Chapter 713 is one of the strongest in the country. Properly used, it can save you untold thousands of dollars and also speed the turnover of your accounts receivables.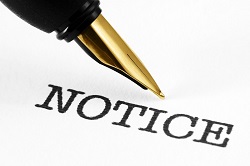 ---
Notice To Owner
Subcontractors and material suppliers must serve a "Notice to Owner" before or within 45 days of first furnishing materials or service. If you fail to properly notify the owner of your presence on the property, you may forfeit your right to lien the property.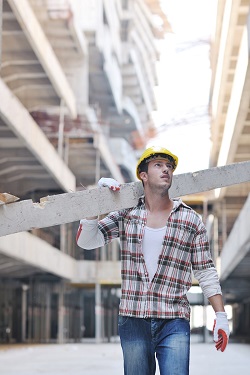 ---
Notice to Contractor
"Notice to Owner/Notice to Contractor" must be served by certified mail to the owner and anyone else designated by the "Notice of Commencement or Bond".
LIEN LAW COMPLIANCE
---
PRELIMINARY NOTICES, MECHANICS LIENS & BOND CLAIMS
In order for a project to be lienable, you must be a contractor, subcontractor, distributor or material supplier who improved the real property value to a specific location. Due to the time sensitive nature of the mechanics lien, it is important that we receive your information as early as possible to ensure optimal protection of your receivables.
Read the entire Florida Statutes Title XL, REAL AND PERSONAL PROPERTY, Chapter 713 (Liens Generally) click here…
---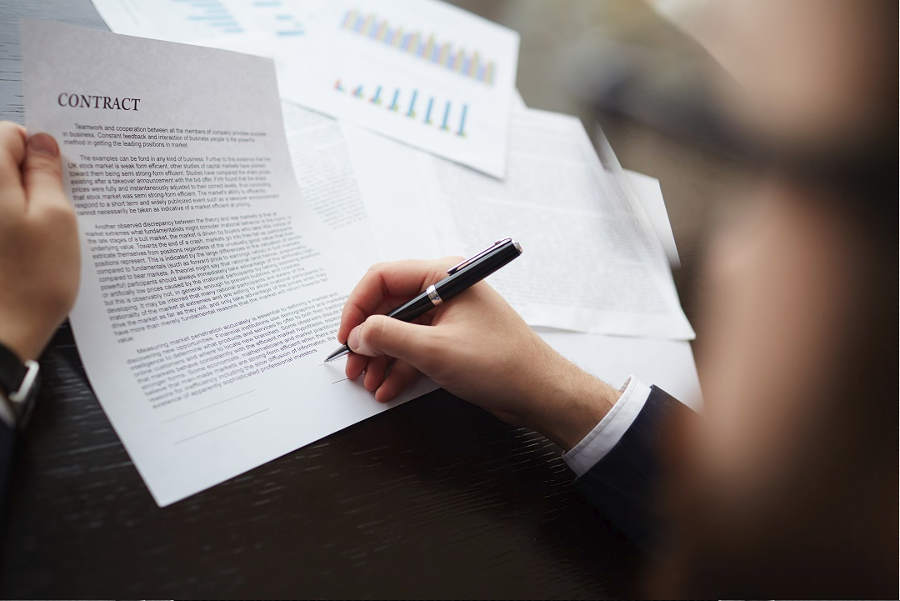 ---
WHO IS ENTITLED TO A CONSTRUCTION LIEN?
"Lienor" means a person who is:
1) A contractor;
2) A subcontractor ;
3) A sub-sub contractor;
4) A laborer;
5) A material man who contracts with the owner or any of the above.
6) A professional lienor under s. 713.03, Fla Stat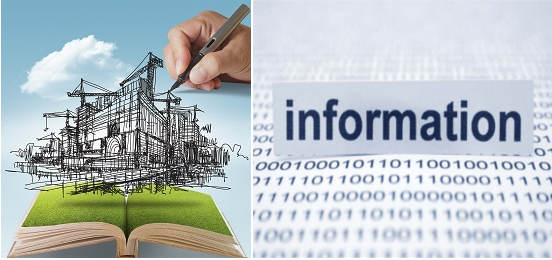 MID STATE NOTIFIER INC
19 NW 8 ST, OCALA, FL 34475, 352-861-9100 TOLL FREE 866-703-9100 FAX 732-9979
---
Mission Statement:
---
Providing the CRITICAL, RESEARCH, VERIFICATION, PREPARATION and SERVING of Preliminary Notices, Mechanic's and/or Construction Liens and related construction notices, which protect the lien RIGHTS of: Contractors, Sub Contractors, Material Suppliers, Equipment Rental Companies, Designers, Engineers, Architects and Manufacturers who provide products, materials and equipment used in the building and improvement of Real Property.
---
Disclaimer:
---
Mid State Notifier Inc is not an attorney or law firm and we are not acting as your attorney. We are a document preparation service and is not a substitute for the advice of an attorney. Although Mid State Notifier Inc takes every reasonable effort to ensure that the information on our website and documents are up-to-date and legally sufficient, the legal information on this site is NOT the same as legal advice and is not guaranteed to be correct.
---
Protecting Subcontractors & Suppliers Since 1987
---
With three decades of expertise with Notice to Owner & Notice to Contractor in Florida and on all Federal, State & County projects. We pride ourselves on the quality of our service and attention to details, making Mid State Notifier Inc a superior choice for service of your Notice to Owner needs. The main focus of a Notice to Owner is to protect your contract lien rights.
My clients are those in the construction industry including:
Architects. General Contractors, Sub Contractors, Suppliers and Laborers.
---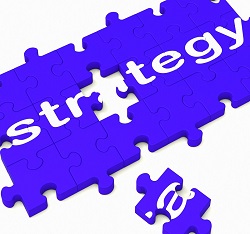 North Central Florida
---
North Central Florida's southernmost county, Marion County, borders northern Central Florida and some regions of the Nature Coast area. Many other counties in the region border the Nature Coast area, Alachua, Gilchrist and Hamilton included. North Central Florida is not affected by hurricanes as much as its neighboring counties to the east and west.
---
MID STATE BUILDER EXCHANGE
Notice to Owner, Notice to Contractor, Notice of Commencement, Claim of Lien, Release of Lien, Notice of Nonpayment, Florida Mechanics Lien Law, Lien Law, Florida Preliminary Notice
Get Instant Access
Leave the complication to us, the experts,
so you may focus on the everyday tasks necessary to operate your business.